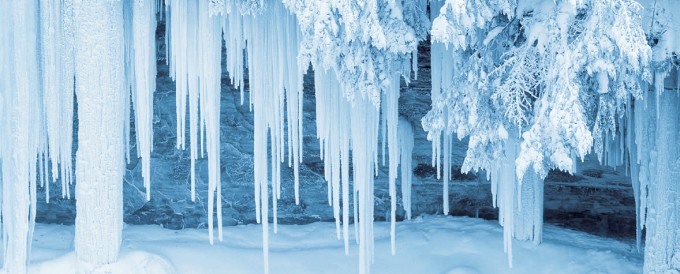 It's that time of year again. We may be on the last few days of our unseasonably warm fall temperatures. Old Man Winter will certainly arrive at some point soon.
Now is the time to do a quick walk around your home or business. It's time to put the hoses and hose reels away. In-ground sprinkler systems should be shut down, bled and blown clear of standing water.
Finally, take a little extra time to check your outside hose bibs (faucets). Newer models are referred to as freeze-proof. Water will drain from these units every time the water is turned off—at least that's the way things are supposed to happen! Older units will not be freeze-proof. In either case it is important to have all exterior hoses disconnected from these bibs before the first hard freeze. Slow drips—or a steady trickle of water after shutoff indicate an issue.
Now is the time to make corrections before something more significant happens. A little prevention today, can eliminate a plumbing problem tomorrow. Valenta Plumbing will happily come out and give your home a quick inspection. Our journeyman licensed and bonded journeyman plumbers can often point out problems that should be fixed before a problem strikes. Call Valenta Plumbing at 319.365.6977. Or, use our project inquiry form at any time, 24 hours a day, seven days a week. We will respond to your needs in short order.
https://valentaplumbing.com/wp-content/uploads/2013/01/Old-Man-Winter.jpg
274
680
Ron Valenta
https://valentaplumbing.com/wp-content/uploads/2012/08/Valenta-Plumbing-Logo-1.png
Ron Valenta
2012-11-22 13:52:53
2020-06-22 18:13:17
Beware of Old Man Winter