From Large New Construction and Remodeling Projects to the Smallest of Repairs, Valenta Plumbing & Heating is Your Trusted Plumber
New Construction
As you are designing your new dream home it is the time to consider reliable and efficient plumbing methods and fixtures. Valenta Plumbing can develop a plumbing plan that will provide years of carefree, efficient operation. We can handle all phases of plumbing from planning to rough-in to final installation of fixtures.
Valenta Plumbing carries only the highest quality products—like water conserving toilets from Toto and Kohler, on-demand tankless hot water heaters and boilers from Navien, and electricity-free Sumo water softening systems.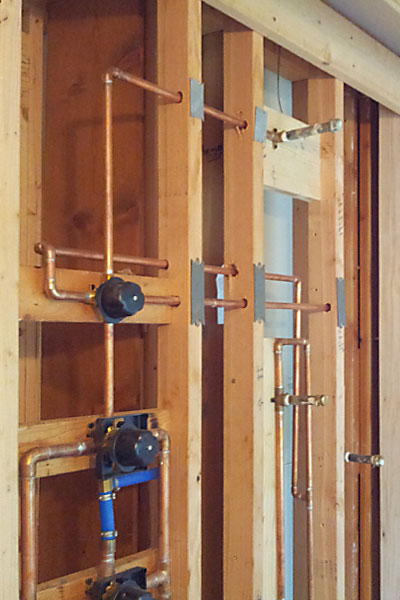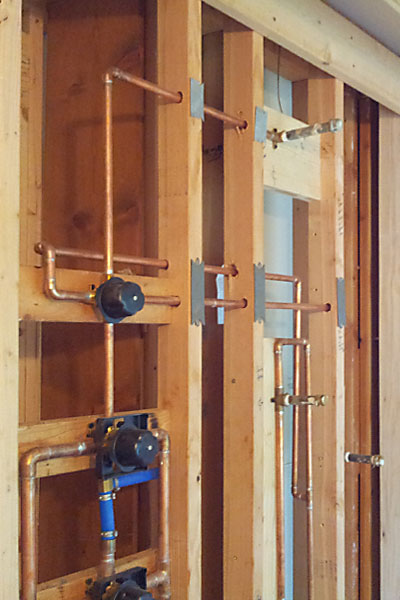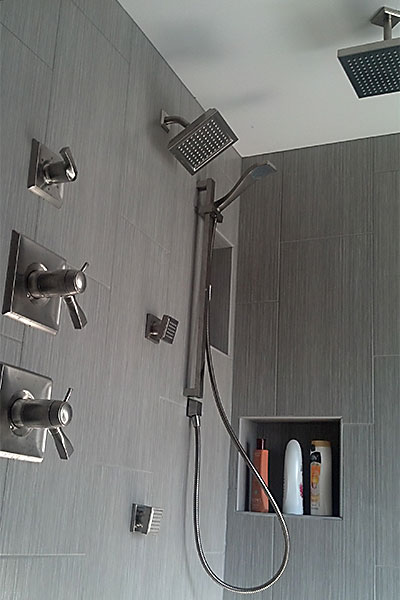 ---
Remodel
If you are remodeling a kitchen or bathroom you may be surprised to see how far plumbing and fixtures have evolved. Do you want instant hot water to your faucets, shower and tub? We've got a solution. Are you ready to give up your gluttonous five-gallon-per-flush-toilets? We have replacement units that will out flush your old stools on one third the water. Are you running out of hot water—even after replacing your water heater just a few years ago? Maybe it's time to look at a tankless, high efficiency hot water system from Navien, for endless hot water.
Let's Talk Today!
Valenta Plumbing would love to help with your projects. We can put together a plan that meets your budget—and in many cases sizable rebates are available from local utility companies.
Services We Perform
Backflow Testing
Water Heaters
Water Piping
Winterizing
Boilers
Disposers
Sump Pumps
ADA Approved Remodeling
Fixtures and Faucets