Sumo Non-Electric Water Softeners
Sumo® Water Softeners
Cleaner dishes. Softer skin. Lower energy bills. There's no beating soft water. Valenta Plumbing offers simple, user-friendly solutions to your hard water problems with innovative technologies from Sumo, making it easier than ever to enjoy the benefits of soft water.
Valenta Plumbing sells, installs and services Sumo non-electric water softeners. Sumo systems are highly efficient, compact, and beautifully simple. Sumo water softener systems are more effective, more reliable, simpler to operate, and less expensive to maintain.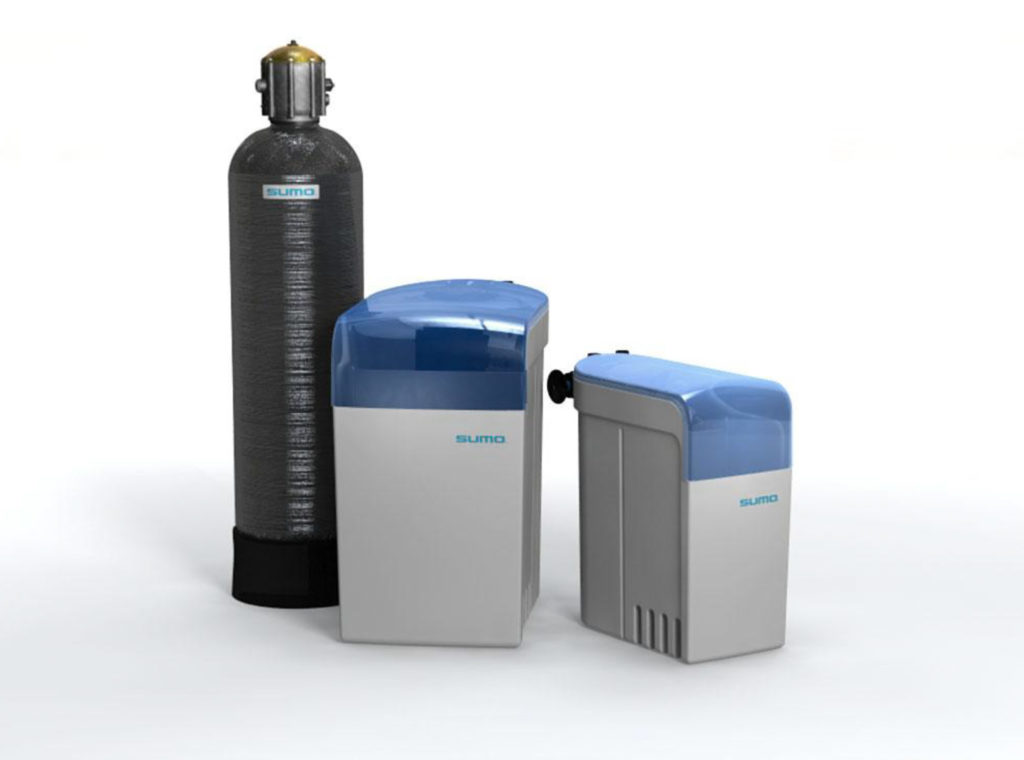 Take a look at everything Sumo has to offer
Non-electric operation
Take away the electricity and you eliminate potential timer/computer malfunctions, reprogramming and system down time.
Rapid regeneration
Sumo systems can clean themselves in as little as 8 minutes versus traditional softeners that require more than an hour to regenerate!
Low salt use
Save your back! Because Sumo measures your water use and only regenerates when necessary, it can use up to 75% less salt than traditional systems.
High flow
Sumo systems deliver the high flow rates required by today's demanding households.
Multiple models
Sumo is available in several configurations to best meet your needs.
Designed and assembled in the USA
Interested in learning more about Sumo Water Softeners? Call Valenta Plumbing at 319.365.6977 or fill out the project form today.