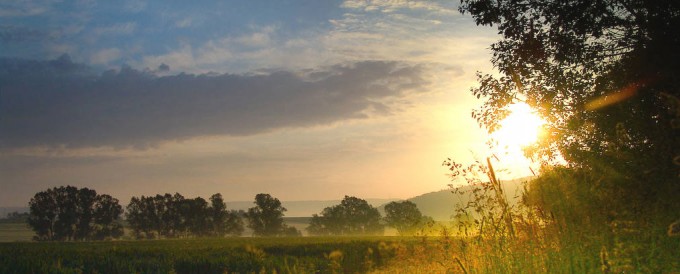 A New Day for ValentaPlumbing.com!
We are pleased to announce the launch of our new ValentaPlumbing.com website. Stay for awhile, browse the pages and feel free to leave your comments on our blog posts. We also invite you to tell us about your plumbing and heating needs by visiting our project inquiry form. And, don't forget to like us on Facebook.
Our desire is to provide all of our customers with a wonderful personal experience. See what our customers are saying. We look forward to serving you on your project—large or small.